Death & Obituaries : May. 11, 2020.
Sad news to share this morning.
While we marked 75 years since the end of #WorldWarII in Europe this weekend, we buried one of its heroes.
95 y.o. Jaston Khosa, a proud Zambian

who fought in Somaliland & led the annual Cenotaph Parade, was laid to rest.
#wewillrememberthem https://twitter.com/jamesduddridge/status/1258791486398791681 … pic.twitter.com/PVZKjVvt6P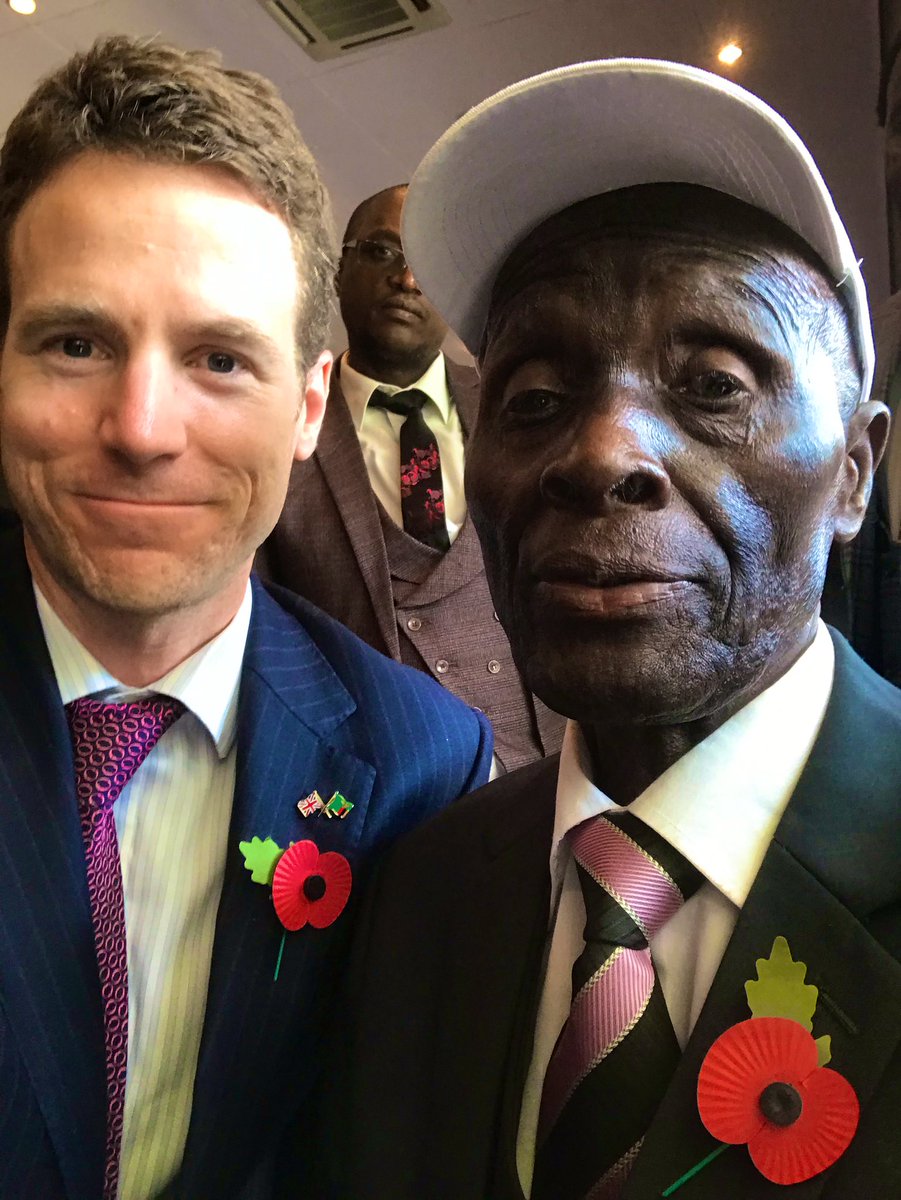 …Read More
You just read a tribute posted on social media to honor the life and legacy of someone who recently passed away. You can click on the above "Read More" button to see the original post on twitter.
You can also leave leave a tribute on the comments box. Thanks for visiting. If you are leaving a condolence message on the comment box below , please write something nice and lovely to honor the deceased.