Dr

Abdulhay

Munsh

Death – Dead :  Obituary : Anaesthetist  Dr Munshi Shot Dead.
No official confirmation at this stage but many in medical fraternity confirming anaesthetist Dr Abdulhay Munshi was the man shot dead on Goodman Terrace in Orange Grove this afternoon., according to a statement posted online on September. 17, 2020 by news24.com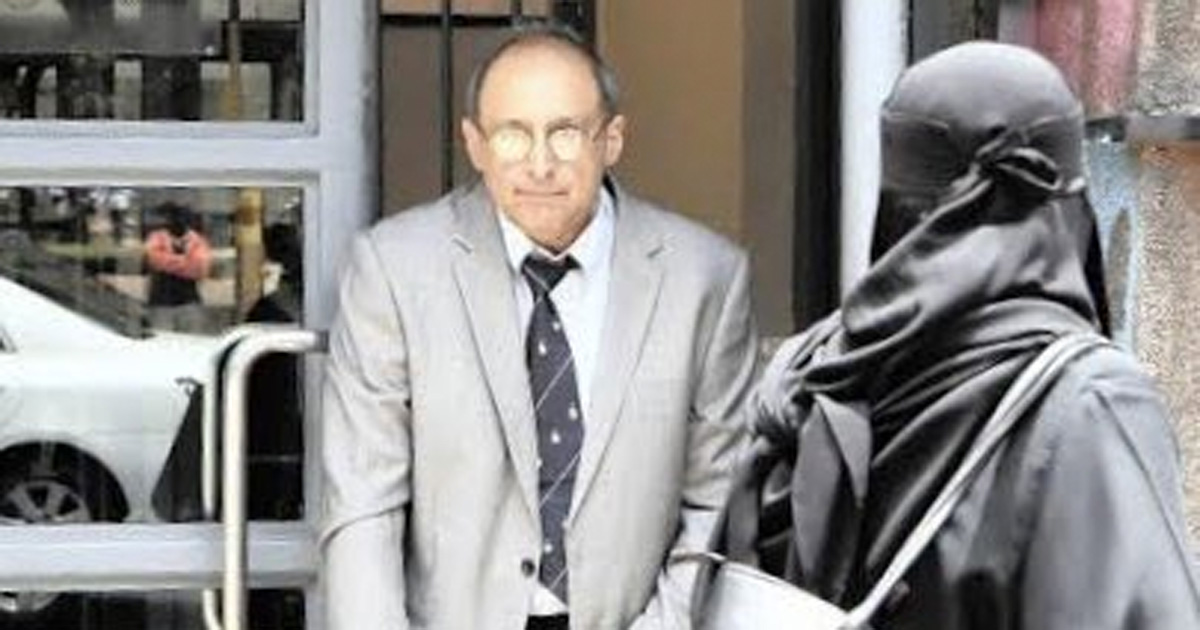 Munshi Johannesburg's medical fraternity have expressed their shock and anger at the alleged murder of anaesthetist, Dr Abdulhay Munshi. He was shot dead yesterday afternoon in Orange Grove, Johannesburg.
Murdered Dr Abdulhay Munshi has been buried at the Westpark Cemetery in Johannesburg. He was shot dead late yesterday in an apparent hit. Earlier today, scores of doctors gathered outside his Houghton home to pass on condolences and demand justice.

— Yusuf Abramjee (@Abramjee) September 17, 2020
SASA's response to reports of murder of Dr Abdulhay Munshi
The South African Society of Anaesthesiologists (SASA) is horrified and devastated by the reports of the murder of anaesthesiologist Dr Abdulhay Munshi – gunned down on Wednesday September 16th in Johannesburg.
The SASA Executive, Council and its membership extend their deepest sympathy and condolences to the family, colleagues and friends of Dr Munshi. We implore the South African police to work urgently and tirelessly, leaving no stone un-turned, to bring the person or people responsible for this to book.
Dr Munshi's death provokes mass outrage and fear. The loss to our community is inconceivable. During the Covid19 pandemic our members and the medical community at large have risks their lives to provide care to our country at one of its most desperate times. We now find ourselves operating in a new paradigm of trepidation – uncertain as to what the future may hold for the entire medical profession. This heinous act represents a direct attack on the future of South African Healthcare.
A tragedy so devastating – to our colleague's family, his friends, our profession, the medical community and ultimately our land. Cry our beloved country.