Also provocative and shocking was the work of Helmut Newton (1920), a German who fled to Australia after World War II and creator of "porno-chic", a style based on sexuality, the nude and the figure of women.
Excessively perfectionist, he himself chose (+)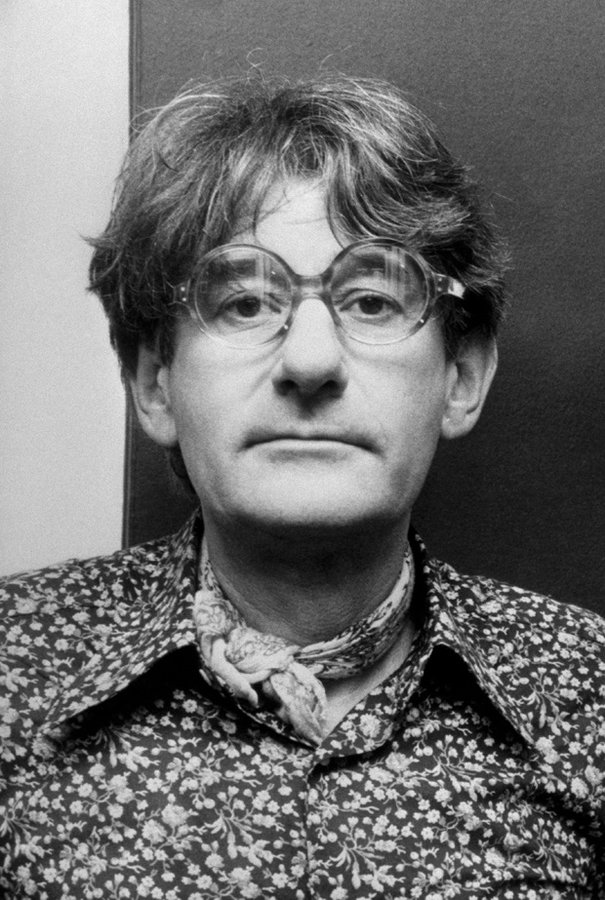 OUR TEAM
JOHN OKORO
John Okoro, is a Seasoned Journalist, scriptwriter, Movie producer/Director and Showbiz consultant.
He is the founder and CEO of the multi Media conglomerate, Celebrities Deaths News, specializing in celebrities deaths news and obituaries
He is a 2018 He has a degree in Political Science and Mass Communication.