DEATH / OBITUARIES : Justin Knight has died, according to a statement posted online on March. 20, 2020.
We learned of the deceased through the following tribute posted on social media.
It's with an incredibly heavy heart that we share news of the passing of our dear friend, Justin Knight, who played harmonica on our songs 'Something' and 'All These Years' from our album, 'The Great Escape.' He's a true talent, but more importantly, he's an incredible person… pic.twitter.com/5YVkcZqeX2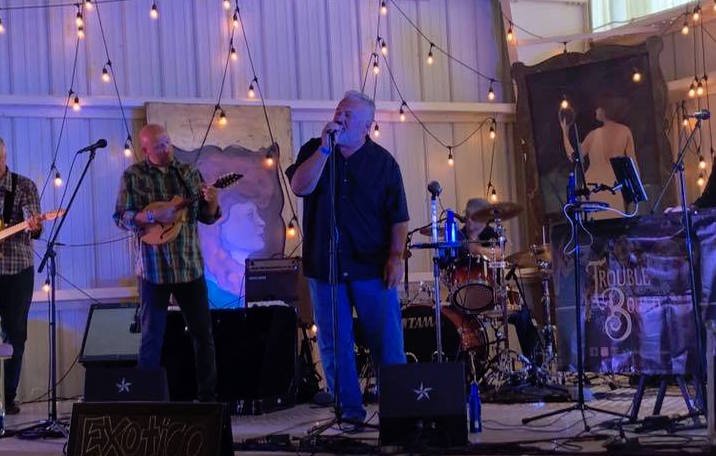 …Read More
Cause of Death.
We have no information at the moment on of caused death . This post will be updated as soon as we have that information.