Body Found Dead of Missing Sheldon Wolf from Carrot River.
Calgary police say 47-year-old Sheldon Wolf from Carrot River, Sask was found dead in a rural area just north of Airdrie .
BREAKING: Calgary Police confirm body discovered north of Airdrie Feb 4th is that of missing Saskatchewan man Sheldon Wolf. He was visiting Calgary and last seen on Sunday evening. Homicide unit has taken over case. #yyc #crime #calgary #police #sheldonwolf #Saskatchewan pic.twitter.com/wYHYlZAnGD

— Camilla Di Giuseppe (@CTV_CAMILLA) February 5, 2020
Police are searching for a man who disappeared over the weekend Sheldon Wolf, 47 was staying at the Sandman Hotel on 7 Ave. SW and was seen leaving the building on Sunday night If you have seen Wolf or know where he could be, you're asked to call Calgary Police at 403-266-1234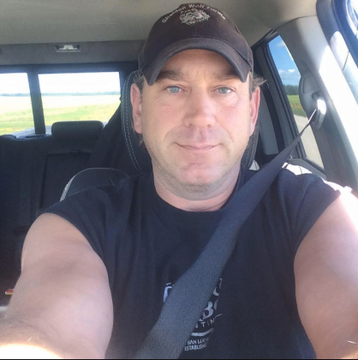 OUR TEAM
JOHN OKORO
John Okoro, is a Seasoned Journalist, scriptwriter, Movie producer/Director and Showbiz consultant.
He is the founder and CEO of the multi Media conglomerate, Celebrities Deaths News, specializing in celebrities deaths news and obituaries
He is a 2018 He has a degree in Political Science and Mass Communication.