Here is an Update on
Jackson Place, according to
Matt Lucci,
He has feeling in all extremeties, is able to speak, but is in pain as the nerve endings are still recovering from trauma. Was able to rest and has MRI today. Looking optimistic considering what happened.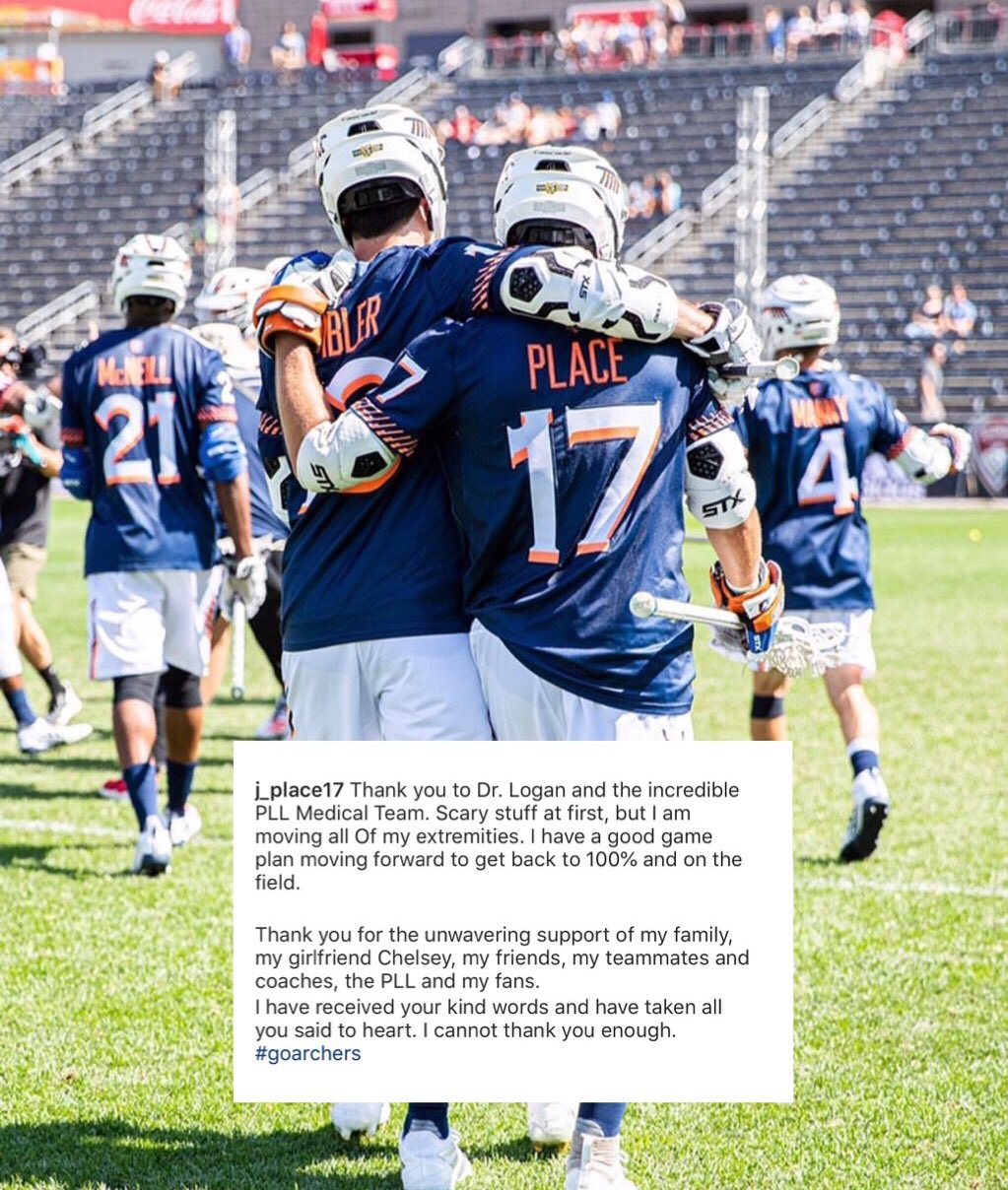 Also an update from his team
An update on Jackson Place:
Jackson has undergone imaging and is responding well to treatment. He is moving all of his extremities and in good spirits.
We will continue to provide updates as we have more information.

— Premier Lacrosse League (@PremierLacrosse) September 7, 2019
I've been checking obsessively all day-starting at 5:30 this morning. This is the best news!! Columbus has amazing medical facilities – he's in good hands!! Continue to get better Jackson!!!

— Caligirl1149 (@BalboaAve) September 7, 2019
OUR TEAM
JOHN OKORO
John Okoro, is a Seasoned Journalist, scriptwriter, Movie producer/Director and Showbiz consultant.
He is the founder and CEO of the multi Media conglomerate, Celebrities Deaths News, specializing in celebrities deaths news and obituaries
He is a 2018 He has a degree in Political Science and Mass Communication.