What is Antifa Terrorist Organisation in America that Trump is Talking About?
In case it wasn't already abundantly clear: there
is
no such organization as "
ANTIFA
." anti-fascism
is
a political practice, not an organization.
what
is
really happening here
is
a fascist leader
is
declaring war on anyone who opposes fascism.
So What is Antifa
its not an organization, its just shorthand for an ideology—antifascism—that right-wingers clung onto and attempted to make into a dirty word simply because sometimes loosely connected individuals get together to oppose non-progressive moves by the powers that be.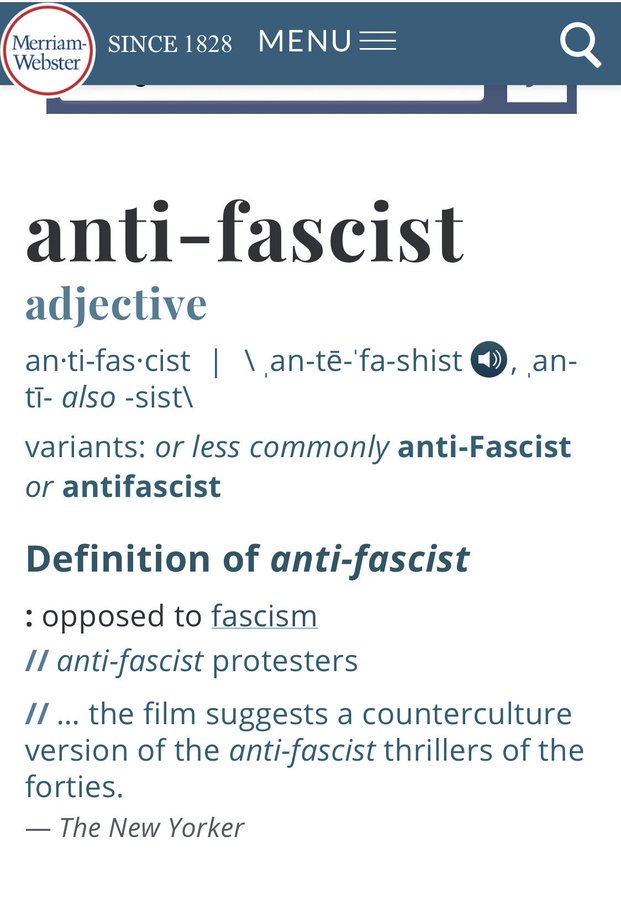 In its explainer on "What is Antifa," @CNN:

1) Cites a white nationalist from Charlottesville *as an expert*
2) Quotes him calling antifa "dangerous…you don't see right-wing protests get like this"
3) Does not mention Charlottesville death toll https://t.co/wh92UcKcpJ pic.twitter.com/yvrUXwYfkH

— Lois Beckett (@loisbeckett) July 3, 2019